Meet Angel Kuite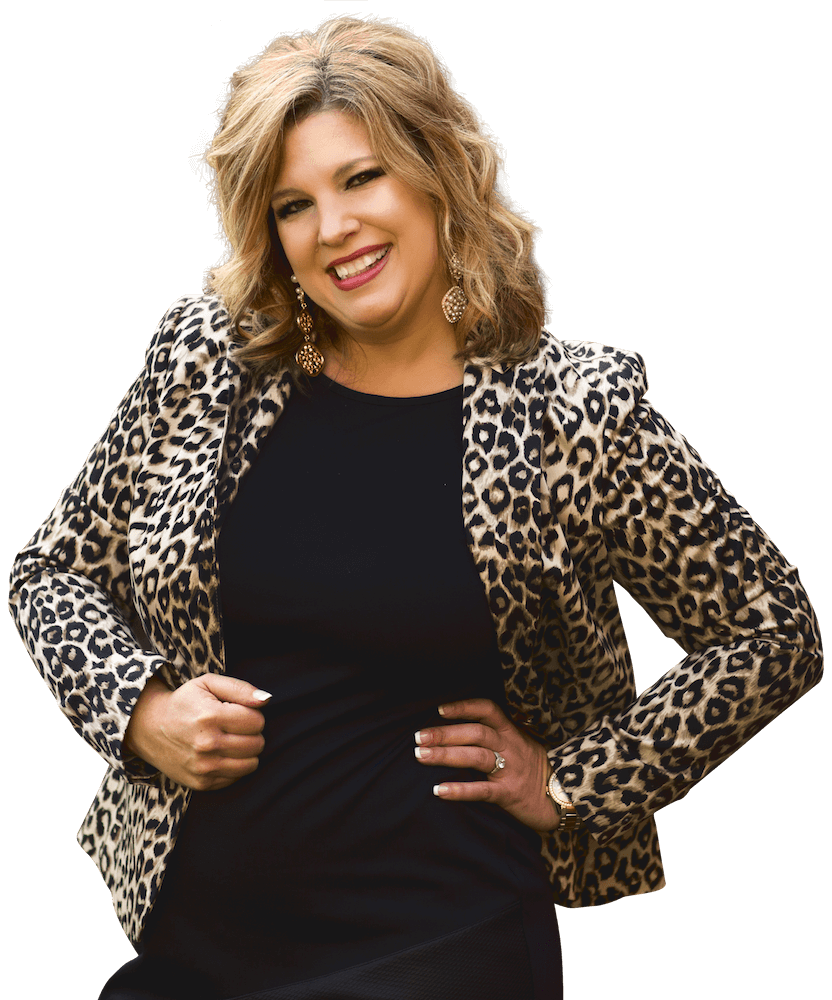 ---
---
Treating clients like family is both a guiding principle and a way of life for this full-time Texas Real Estate agent. With years of experience in her own real estate investments; as well as, a strong commitment to serve her community. Her passion for people and real estate are the driving force for her career. Angel is highly respected by her peers; loved and adored by all her clients.
Angel Kuite has proven herself as an agent that goes beyond the call of duty to see her clients all the way to the closing table and beyond. With her hard work and dedication to her clients, Angel has had numerous notable transactions to her name; as well, as a drive to make sure her client's needs are met even beyond their expectations.
With a lifetime of living in North East Texas and the DFW area she brings a vast knowledge of the area to her clients. Angel is the daughter of a self-made, highly successful business man. She inherited her strong spirit, and determination for success; as well as, her incredible work ethics from her dad. While she is a strong negotiator and an advocate for her clients; she is just as much compassionate, friendly, and a humorous partner who eases the buying or selling process that can often be so extremely stressful.
Give her a call today and let her passion for life go to work for you!