Looking to Buy?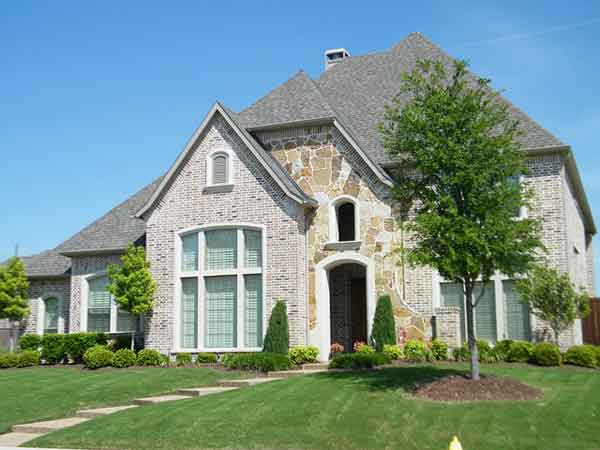 ---
Let's talk about buying your home!
---
Getting Ready to Buy
Helping you find your dream home is a passion of ours. There is nothing we love more than taking our clients around to show them homes. As part of this process, we will run an extensive report called a CMA or Comparative Market Analysis.  This report is a vital part of determining what you should pay for your new home.  It will give us all the current homes on the market within your area.   Homes that have recently been sold and the amount of days it was on the market, and price it sold for.   We will also study homes that failed to sell in your market and why the homes did not sell.   I will also run a local economic report on the area to see the current market conditions.  These are all important conditions we will need to review and study to obtain the perfect price to offer for your new home.
Positioning Yourself to Buy
When the asking price of a property exceeds fair market value, the pool of potential buyers decreases dramatically. Helping you purchase your new home at the correct market value from the start will ease the process of securing your home.  The offer must attract enough attention to the sellers. We have a strategy that we have used time and again to help separate your offer from others in the market place that has proven itself time and again.