Sit back. Relax.
We'll take good care of you.
---
Buyers –
Your DREAM is our MISSION.
Helping you find your new home is what drew me to real estate in the very beginning. I love looking at homes with my buyers! It is my greatest joy when we walk into a home that makes you say, "this is it!" Let me help you find that perfect home for you and your family.
Send Me Listings
---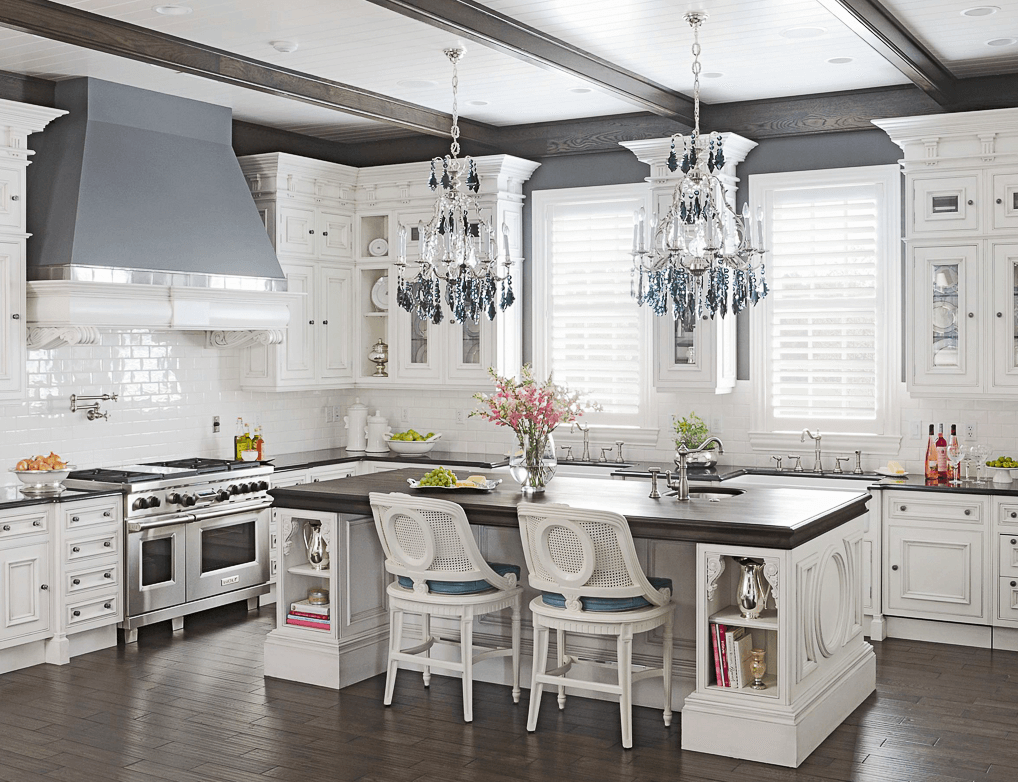 Sellers –
Your HOME is in GOOD hands.
Listing your home with the right agent is paramount to getting the right offer for your home. From pricing your property correctly, to staging, marketing and ultimately selling, we have the experience necessary to bringing you top dollar in even the most competitive markets.
List My Home
---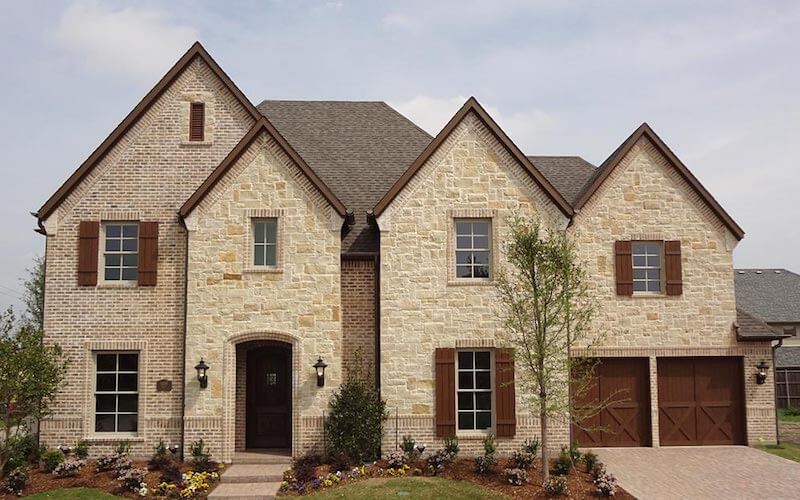 Mortgages –
Good credit or bad credit, we can help you.
Our team has access to some of the best programs available regardless of your credit situation. From the very best of situations, to those that need a little guidance, we have programs to fit your needs!
Help me with a loan
---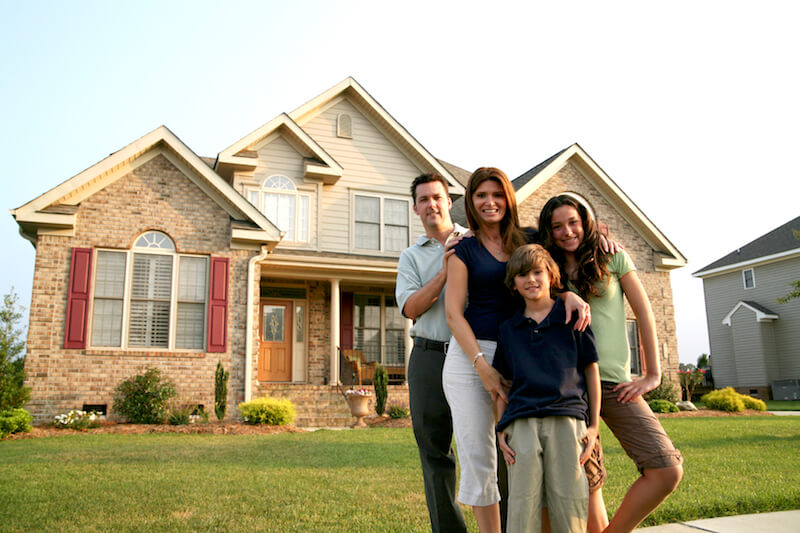 Please let me know how I can help you!
---